Channing Puls
Safety Consultant
PROFESSIONAL EXPERTISE:
Safety, Compliance, Risk Management, Supply Chain Management, Loss Control/Prevention, Transportation Technology
Channing's career in the trucking industry has provided in-depth experience and success in managing motor carrier safety programs. He has experience as a recruiter, fleet manager, and as an operations manager where he supervised Safety, Risk Management, and Compliance. His understanding of the industry brings a versatile and experienced perspective as a Safety Consultant at The Paladin Group.
Channing has been an integral part of successful trucking companies through implementation of safety and compliance best practices. He is passionate about partnering with clients developing fresh ideas that provides solutions for a variety of challenges to achieve high end results.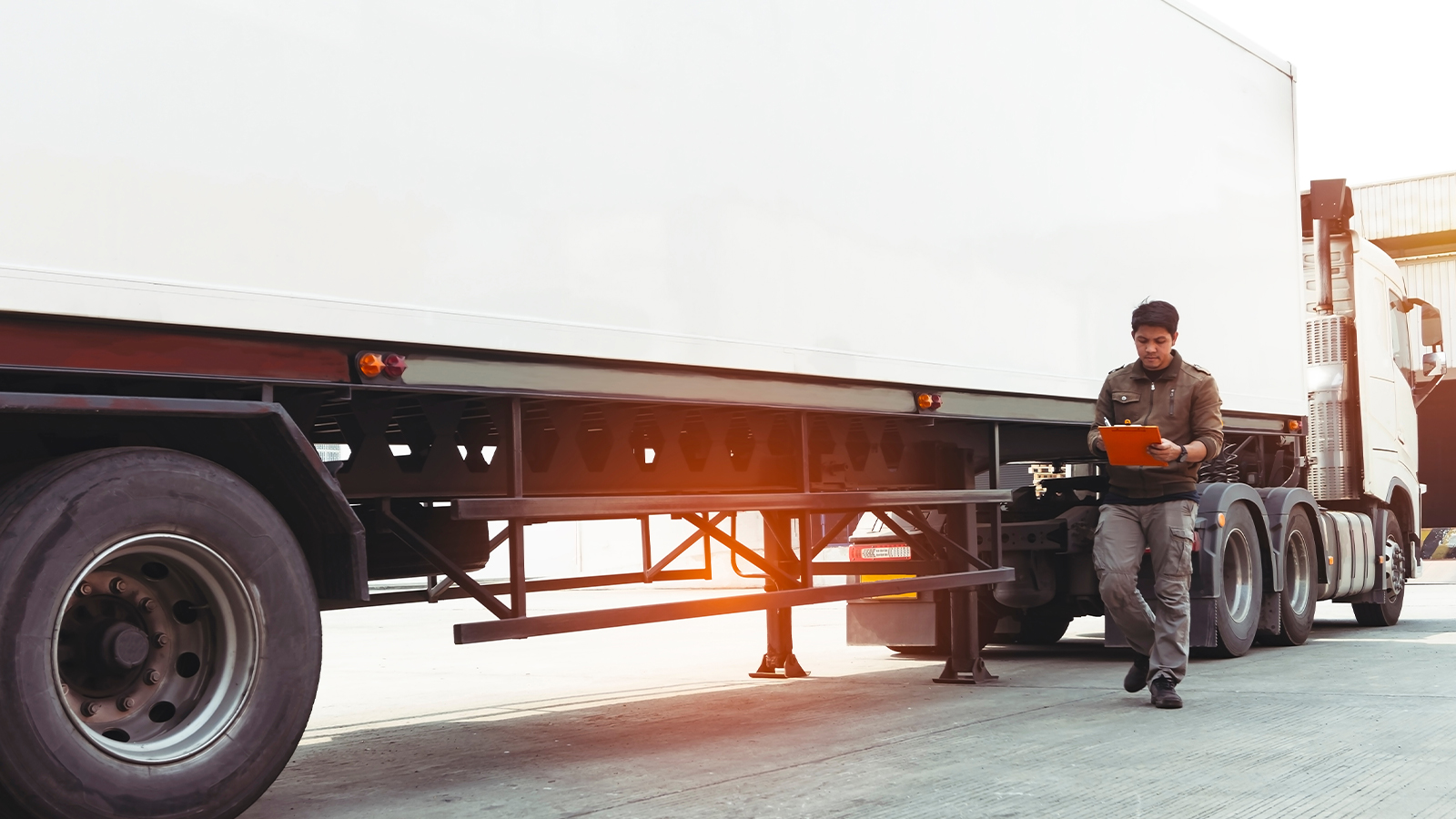 September 30th, 2022 by Channing Puls
Being proactive when it comes to safety will help keep FMCSA scores at bay. But, when you need to challenge a violation with a DataQ, it's crucial for motor carriers to keep these best practices in mind. DataQs are widely used to lower safety scores. But disputing safety violations as a key technique to keeping […]
Read More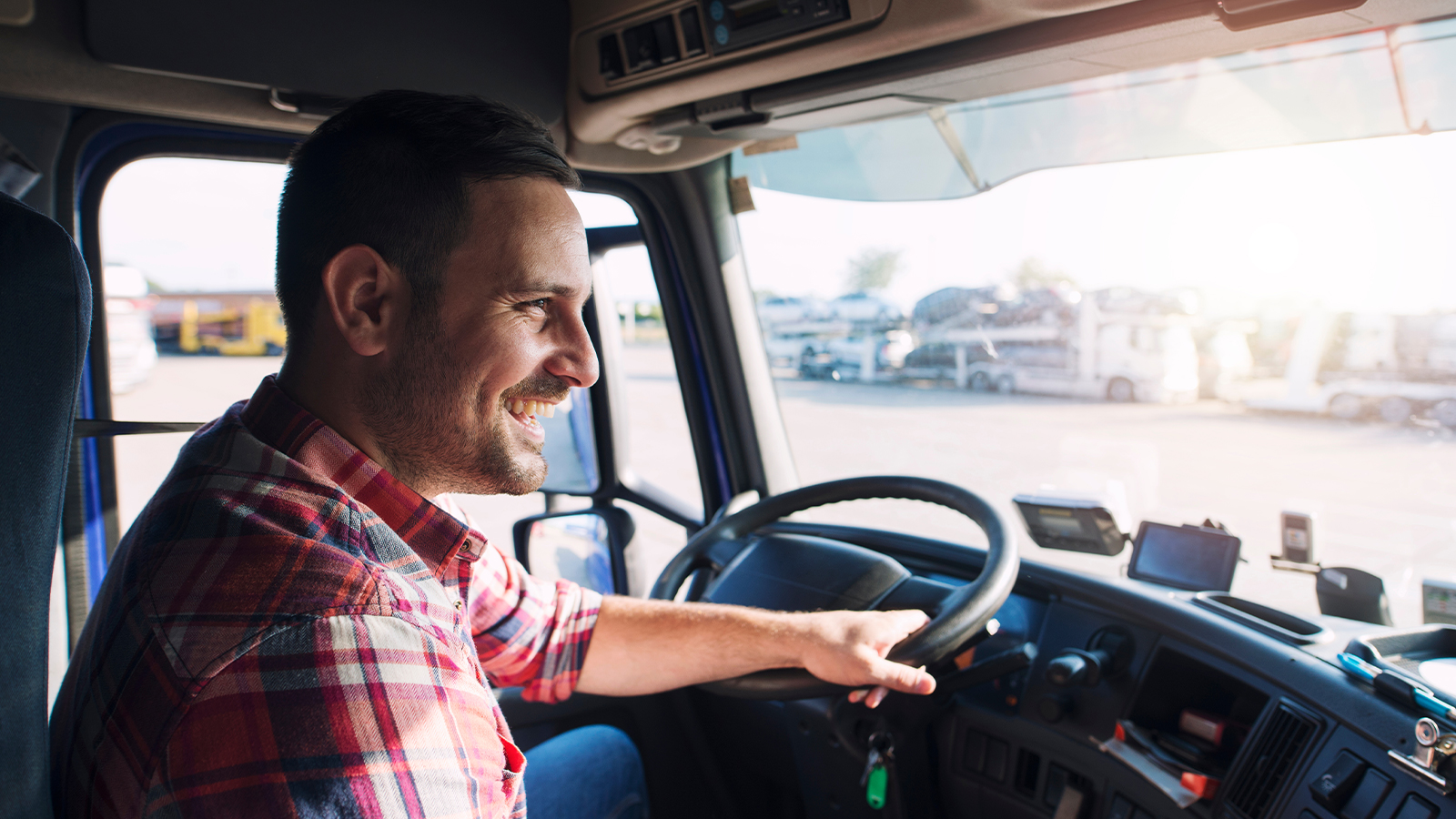 September 6th, 2022 by Channing Puls
Motor carrier drivers who hit the road without any forethought as to how they are going to reach their destination can face unexpected roadblocks even on familiar routes. Taking a non-strategic approach to travel may result in late deliveries, spoiled goods, accidents and unnecessary insurance claims. Planning your available routes means you'll have the most […]
Read More
July 26th, 2022 by Channing Puls
Proactively caring for tires and brakes can boost road safety, saving fleets time and ultimately, money. By Channing Puls, Safety Consultant, The Paladin Group Speeding, increased front axle loads, and uptime/equipment over-utilization are major indicators of commercial brake and tire-related danger on the open road. Carriers that are proactive about brake and tire-related risks on […]
Read More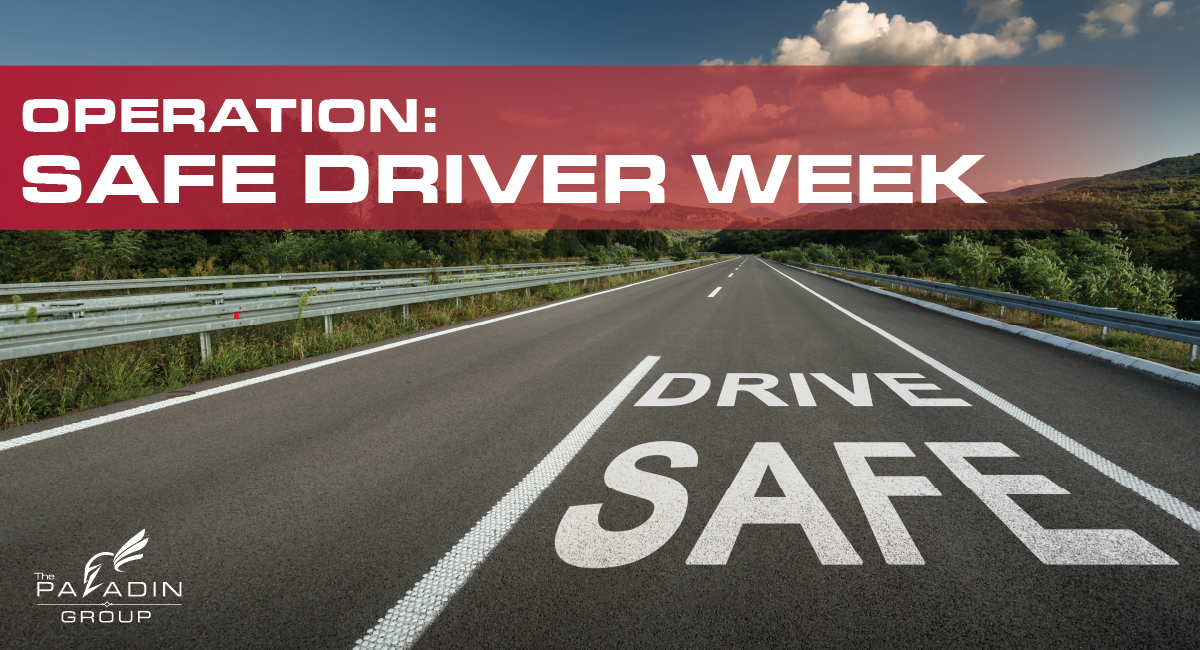 July 8th, 2022 by Channing Puls
Cracking down on speeding is a top strategy for driver safety, not to mention reducing insurance premiums. In tandem with Operation Safe Driver Week and beyond, fleets can embrace best practices for discouraging speeding and encouraging safe driving. Channing Puls, Safety Consultant, The Paladin Group This month, U.S. law enforcement officers will actively issue warnings […]
Read More