Mike Murtaugh
Claims Advocate
PROFESSIONAL EXPERTISE:
Risk Management, Safety, Compliance, Loss Prevention, Cargo, Liability, Property, Physical Damage and Team Leadership
Mike Murtaugh joined Paladin in August as our Claims Advocate, working out of our Cedar Rapids office. He has over 10 years in the insurance industry, including serving as a personal and multi-line claims adjuster. He brings a variety of experience in auto, property, and liability coverages and claims. Mike is eager to help find answers and solutions to claims, service concerns or coverage issues quickly.
He has familiarity working with insurance carriers, attorneys, medical providers, body shops, and vendors involved in the claims process.  Mike also brings a strong background of customer service and sales experience in the insurance industry. With this robust background and a variety of experiences, this allows him to connect with and relate to us and our clients on the importance of timely claims attention and loss prevention.
Mike excels at communicating the ins and outs of a claim and interpreting policy language to Paladin clients. He is passionate about making insurance clear and easy to understand for everyone.  Mike is here to help navigate any loss from simple to complex and he is here to utilize as a resource as well.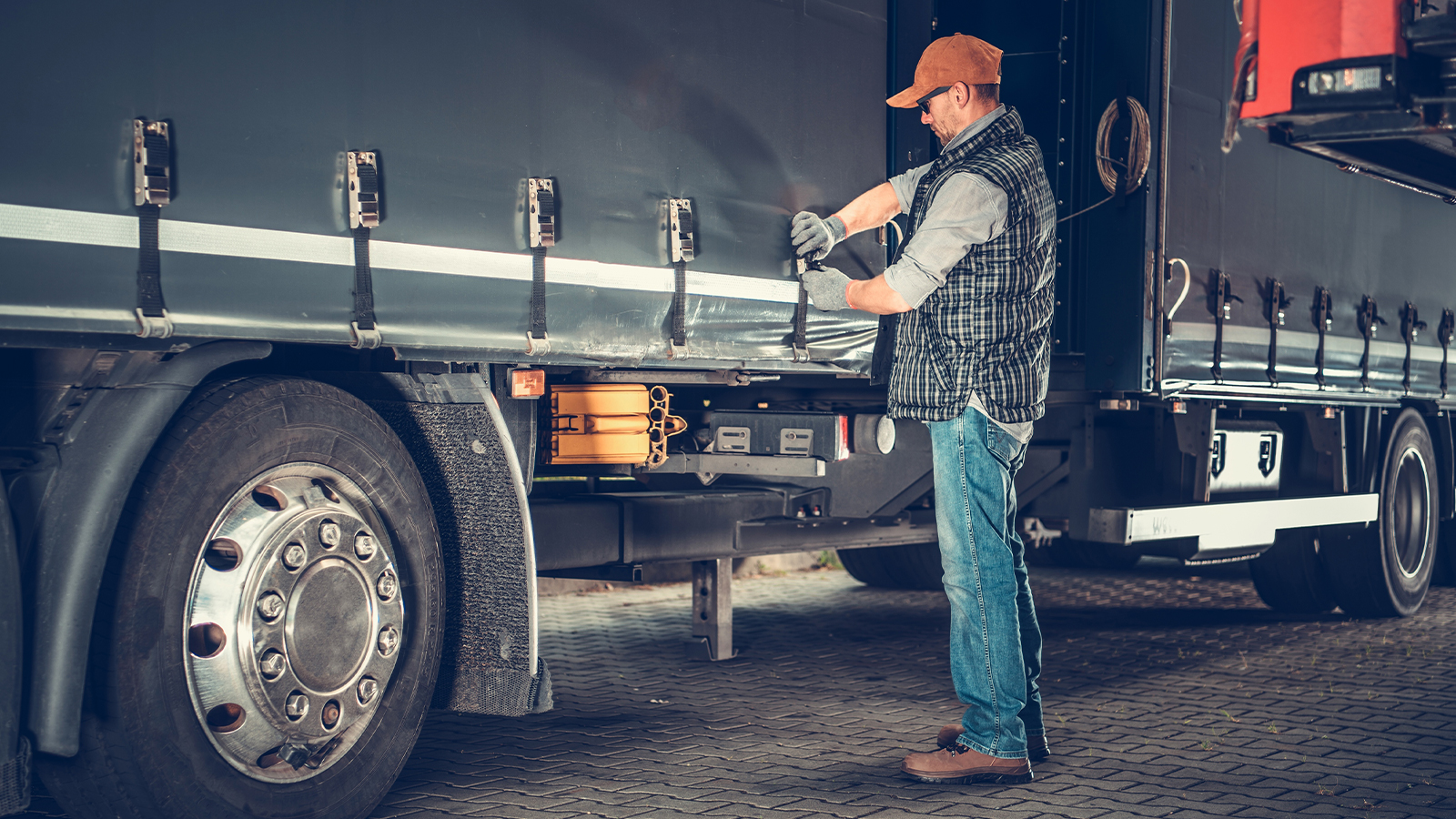 September 19th, 2022 by Mike Murtaugh
Cargo claims require diligence in documentation for motor carriers to reduce their liability. Understanding coverage nuances including common exclusions are critical as well.  The global financial impact of cargo loss exceeds $50 billion annually.  That makes every load that leaves a dock unchecked and arrives on the receiving end unverified susceptible to a loss. While […]
Read More