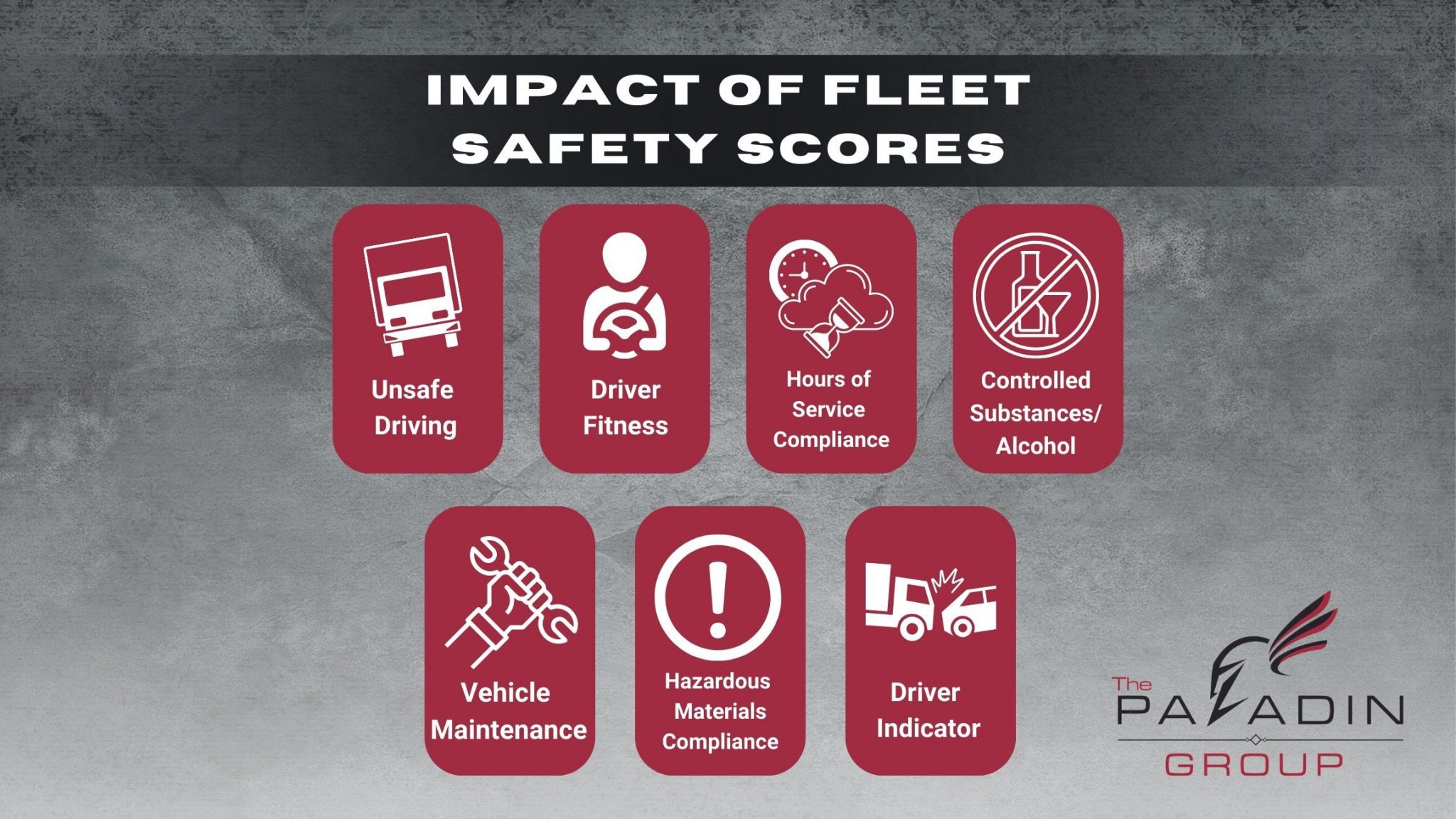 June 30, 2023 8:00 am
This post was written by: Channing Puls
As much as you would like to think so, there is no such thing as a quick fix when it comes to enhancing your CSA scores.
The CSA system is specifically designed to identify and penalize repeated instances of non-compliance. Correcting these patterns requires a considerable investment of time and effort on your part. There is no way to write a check and buy your way out of the situation or delegate the work to a third party. The Federal Motor Carrier Safety Administration (FMCSA) expects to witness your company's commitment to compliance. Once you acknowledge this and commit yourself to genuinely transforming managerial and driver behavior, you can expect to see an improvement in your scores.
How is my CSA score calculated?
The CSA initiative is built on a set of program core metrics. These are the BASIC (Behavior Analysis and Safety Improvement Categories) scores. Currently, there are seven safety behaviors ranging from Hours-of-Service Compliance to various serious violations that are recorded and ranked nationally. Your CSA score is your BASIC percentiles compared to industry averages.
Does a violation count even if the driver was not placed out of service or given a warning or citation?
Yes, regardless of the action that follows the discovery of a violation or warning, anything listed on a roadside inspection will be used in the CSA measurement system.
How long will this information be on my record?
Data remains on the company record for 24 months and on the CDL holder's record for 36 months (crash records will be on file for 60 months).
What are the worst violations that have the highest point value for not following the rules of the road during the first six months?
Operating a CMV while texting – 30 points
Reckless driving – 30 points
Speeding 15 MPH over – 30 points
Driving after declared out of service – 30 points
**The content provided is not intended as legal advice and should not be construed or interpreted as such. If such advice is needed, The Paladin Group recommends that you seek counsel for the specific advice or services needed.**