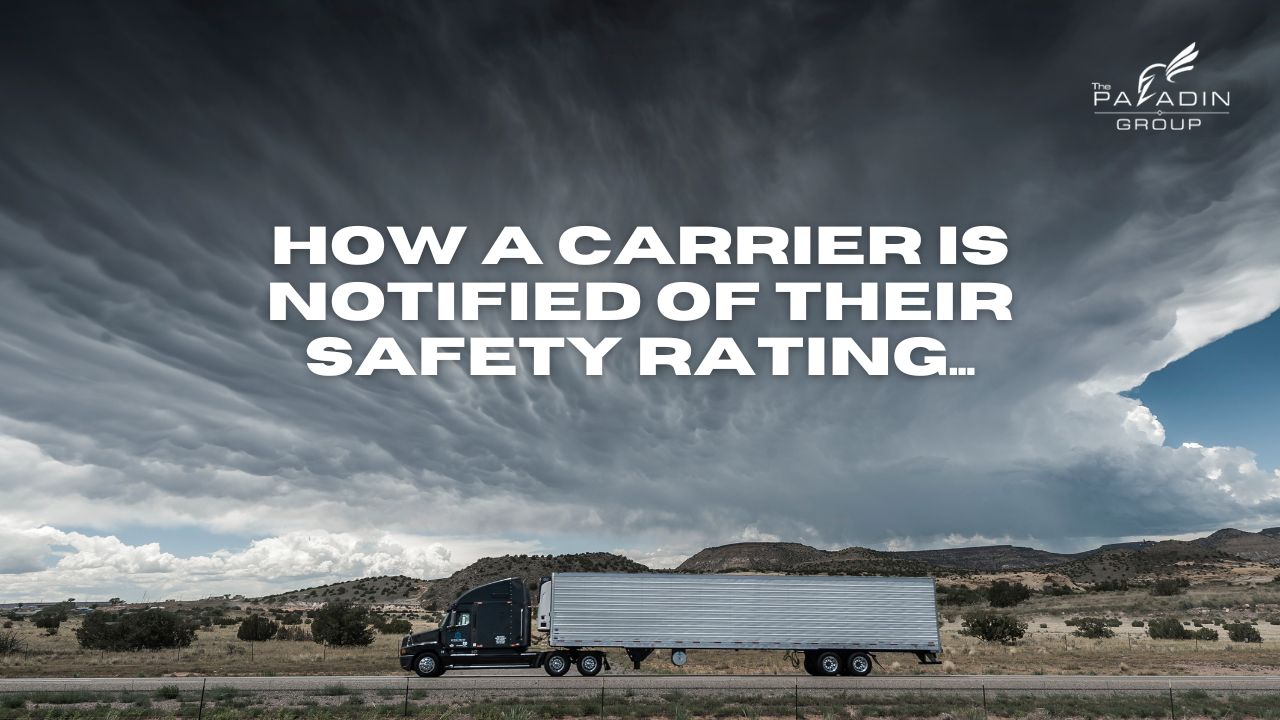 October 13, 2023 8:00 am
This post was written by: Channing Puls
According to the FMCSA, motor carriers will receive a written notification of their safety rating from the FMCSA within 30 days following the compliance review. This notification will be in the form of a letter issued by the FMCSA's headquarters office. It will contain a list of compliance deficiencies under FMCSR and HMR regulations that the motor carrier must address.
If the safety rating is "Satisfactory" or if it leads to an improvement in a previously proposed "Unsatisfactory" safety rating, it will be considered final and take effect on the date of the notification.
In all other situations, a notice of a provisional safety rating will be issued. If the carrier fails to take corrective actions to enhance its safety rating within the specified timeframes mentioned below, the safety rating will become final.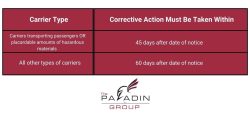 **The content provided is not intended as legal advice and should not be construed or interpreted as such. If such advice is needed, The Paladin Group recommends that you seek counsel for the specific advice or services needed.**