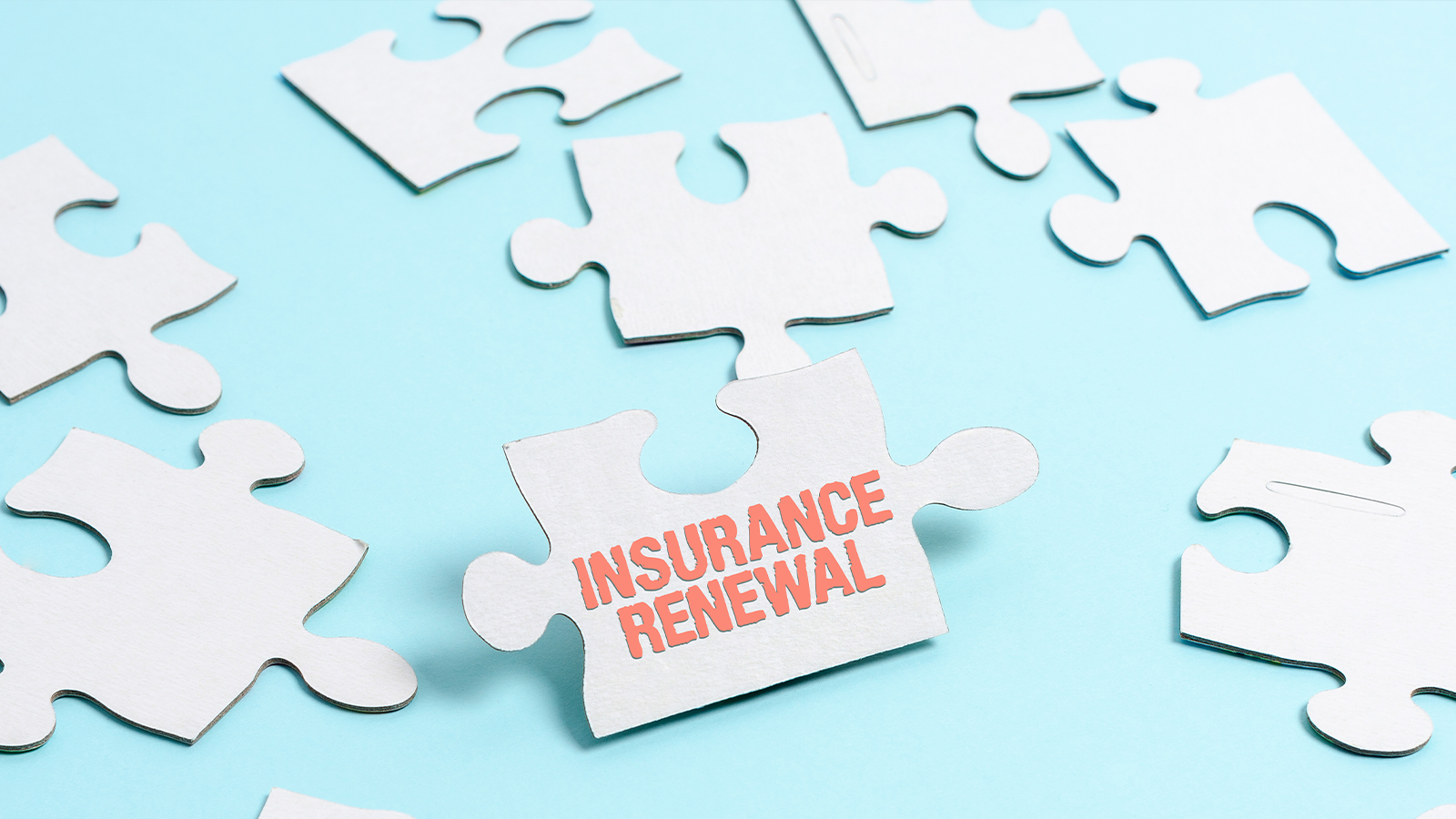 August 17, 2022 2:19 pm
This post was written by: Ashley Olson
When it's time to renew your insurance policies, patience and attention to detail are important as your agent works to gather information and position your company in the best light to get the best rates with the best companies.
By Ashley Olson
Every trucking authority is asking the same thing these days: What are my insurance rates going to look like this year? 
The answer is: it depends. Even the very best can expect rate increases in 2022/2023 due to inflation, nuclear verdicts, and a volatile economy. In fact, commercial auto underwriters have increased pricing on average for 40 consecutive quarters since the third quarter of 2011.[1]
Don't get discouraged yet, though. While you cannot fix the world's problems in a day, you CAN help your trucking authority get a lower premium. Whether you're facing significant or small increases this year, you'll want to do all you can to paint your business in the best light for underwriters. 
Six steps to help you with this year's renewal
When it's time to renew your policies – promptness, patience, and attention to detail are important as your agent works to gather information and put your company in the best position possible.
Get a running start.

Taking the time to look at your company's safety practices, inspections, losses, and claims all year round will prepare you for the process. As a rule, 120 days before your renewal is enough lead time to provide all the information needed and secure the best policy for your authority.

Help your agent.

Insurers gather your information at different times during the year and have staggered deadlines for submitting that information. If you change agents, you'll need to have well-organized records available for your new agent. If you are prepared to submit your information several months in advance, that helps the agent gather the necessary data (particularly on loss runs and IFTA reports) to get you the most competitive rates.

Be clear about future plans.

Where do you envision your company in the next year? What are your business plans and projections for three, five and even 10 years down the road? If you're expecting a lot of growth, your agent will want to connect you with insurance providers that won't restrict your growth potential!

Tell your risk story.

When it comes to risk, more information is always better. The information behind your safety scores is a priority for your agent whose goal is to have as much information on your business and your drivers as possible before the underwriting process. Your agent will need your safety plans, driver training plans, and any action plan to address HOS issues or safety scores to demonstrate your proactive efforts to reduce risk. 

Improve your chances of getting the best provider.

Insurance companies and the markets they serve vary widely. Every company has its own guidelines, but if you can reduce your risk and maintain low safety scores, you have a better chance of being served by a preferred insurer, one that's been around a long time and has the best financial ratings.
These insurers can be far more selective about what risks they're willing to insure, which means they can also offer better rates. They don't like to see out-of-state drivers or a high ratio of owner/operators vs. company drivers. They also want the best possible safety scores and loss ratios. With attention to these areas, you have a better chance to get a better rate.
Understand the hard market.

In general, rate increases are currently the norm. But your agent's job is to shop around for the best rate and guide you to the carrier that will give you the best coverage with the best value. The most important considerations for carriers in the current marketplace include: 
    How long you've been in business 

    FMCSA and DOT safety scores

    Loss history

    Driver pool

    Owner/operator vs. company driver ratio

    Drivers' years of experience

    Low driver turnover 
In the turmoil of today's economy, the best way to improve your renewal rate is two-fold. First, work with your drivers throughout the year to make sure they're vigilant on safety. Keeping your driver pool healthy and safe is a key component to optimize climbing insurance rates. Secondly, work with an agent that understands transportation, can tell your story of risk well, and has industry markets they can access for traditional and hard-to-place risks. Making sure all of these things you can control are in order will vastly increase your chances of having a smooth insurance renewal.
Contact
The Paladin Group
for more information on insurance renewal tactics.