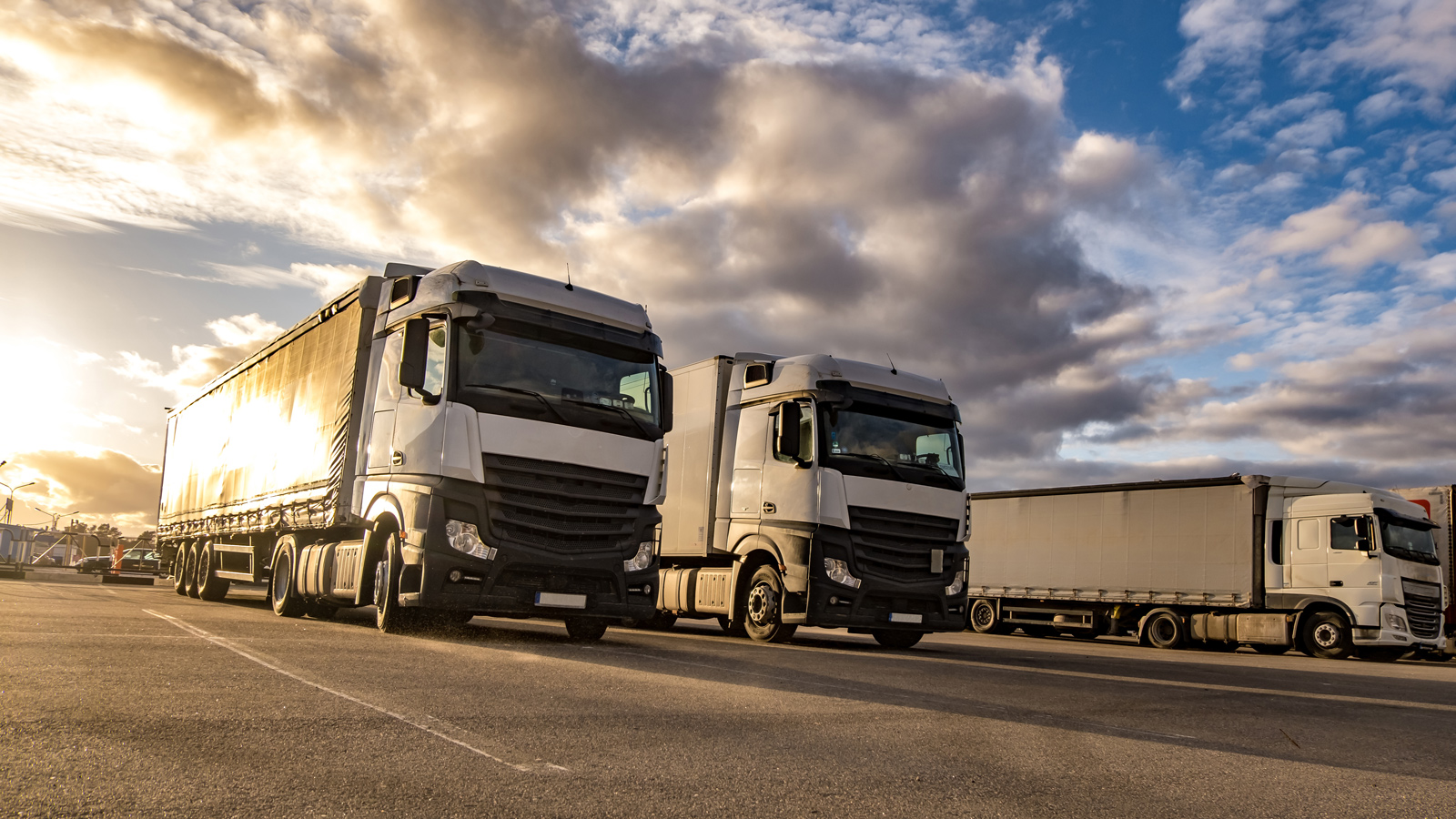 May 31, 2022 10:17 am
This post was written by: Troy Boelman
By Troy Boelman, President,  QBC Factoring
Getting paid right away and giving over the hassle of accounts receivable to a third party, freight factoring is a great business management strategy for fleets.
With paid invoices posting only four to six weeks after a job has been completed, small fleets are challenged with generating cash flow for ongoing expenses like fuel, repairs, and payroll. And the vast majority of our industry consists of small business owners with 91.5% operating six or fewer trucks and 97.4% running less than 20 trucks, according to the American Trucking Association[1].
One option is securing a line of credit from the bank, but this will typically yield $.75 – $.80 for every $1 of outstanding receivables after interest, plus the rate fluctuates as the national interest rates change. Plus, this may not work for small fleets altogether, who may find it challenging qualifying for a loan because of their personal credit or required start-up capital.
Alternatively, freight factoring can be a great solution for small, commercial fleets.
Benefits of freight factoring
With freight factoring, a third party buys the receivable and pays out approximately 98% of the invoice within 24 to 48 hours. Factoring can be compared to a credit card where all one has to do is sweep the card to process payment.
It's then the freight factoring company's responsibility to collect reimbursement from the party that hired the fleet. This frees up the trucking company from chasing after payment, thereby enabling them to better focus on their core business. This includes the ability to haul more loads.
Some assume that freight factoring is expensive, but this is a misnomer. In reality, freight factoring can allow a small fleet to benefit from quick cash flow at a rate of $980 for every $1,000 invoiced. In comparison to bank loans which net just $750 for a $1,000 invoice.
Is your fleet ideal for freight factoring?
Well suited for many companies, freight factoring is particularly helpful for small companies, new companies just getting started, and for fleets that haven't yet established a line of credit and are expanding.
When working on credit from the bank, companies have to deal with collecting their own invoices whereas working with a freight factoring firm enables the fleet to outsource accounts receivable, as previously mentioned.
With cash in hand shortly after delivering a load, fleets have cash flow to run their business. In the event that a fleet is looking to expand, freight factoring enables the company to invest capital in adding trucks as well.
It's also important to note that there is no fee to join a factoring program.
Reviewing the following list of questions can help a company determine if freight factoring might be of benefit.
Are customers taking a long time to pay their invoices?
Is a lack of cash flow impeding your company's ability to grow?
Are late payments making it difficult to pay other expenses?
Is too much time being spent collecting payment?
If the answer was yes to one or more of these questions, freight factoring would likely be a good solution.
Ready to get started? How to start factoring
Upon deciding to cash in on the benefits of freight factoring, to enroll, the following documents are required:
A copy of entity documents of incorporation
A copy of your Federal Motor Carrier Authority Number or DOT number.
Copies of all the owners' driver's licenses
Copies of liability and cargo insurance
Copy of your W9
Application for factoring, which includes information about the fleet, the number of trucks, and how long the company has been in business
It's important that all the paperwork be clean and legible. Once enrollment is complete, it is good practice to submit invoices, the bill of lading and rate confirmation right after a load is delivered. The bill of lading includes the goods shipped, the shipper, destination, size, weight, and confirmation of the payment rate. In addition, any relevant load information is noted such as a flatbed, tied down, or a refrigerated trailer, etc.
For more information on freight factoring, contact QBC Factoring.
[1] American Trucking Association "American Trucking Associations' American Trucking Trends 2021," December 2021.