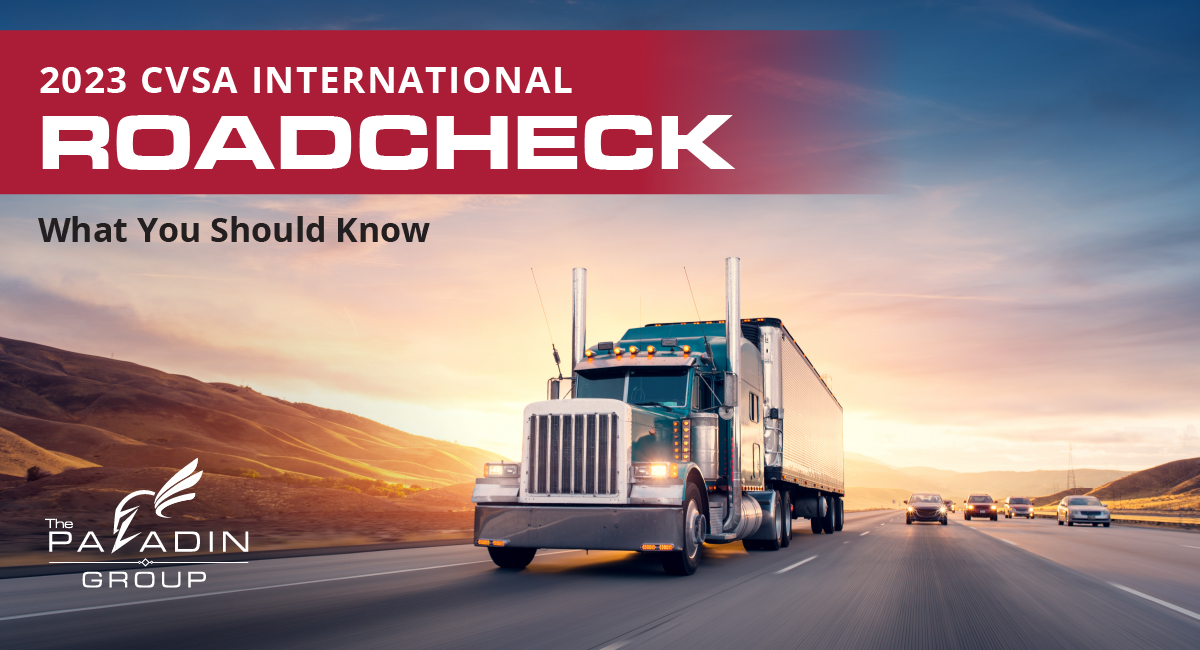 March 22, 2023 1:00 pm
This post was written by: Uncategorized
The Commercial Vehicle Safety Alliance (CVSA) have announced the dates for the annual International Roadcheck Inspection. From May 16-18, inspections are scheduled to take place.
During the inspection, commercial motor vehicles and their drivers will be subject to comprehensive inspections to ensure compliance with federal regulations are being followed, as well as promote safe driving practices. The focus of the inspections will be on anti-lock brake systems (ABS) and cargo securement.
ABS is a safety feature that helps prevent the wheels of a vehicle from locking while trying to brake, which can cause loss of control and accidents. During the inspection, inspectors will be checking the ABS system to make sure it is working properly.
Cargo securement is another area of focus during the inspection. Improperly secured cargo can easily shift or even fall off during transit, causing accidents and possibly endangering other motorists. During the inspection, inspectors will check the cargo securement to make sure it is properly secured.
It is important for commercial motor vehicle operators to be prepared for the inspection. Failure to comply with regulations can result in citations, fines and out-of-service orders which can disrupt operations and impact a company's bottom line. It is important for commercial motor carriers and operators to be proactive. Drivers should regularly conduct pre/post-trip inspections to ensure they are properly trained and equipped to handle any inspection scenarios.
#PaladinInsured #TheMoreYouKnow #Roadcheck #ThePaladinGroup
**The content provided is not intended as legal advice and should not be construed or interpreted as such. If such advice is needed, The Paladin Group recommends that you seek counsel for the specific advice or services needed.**