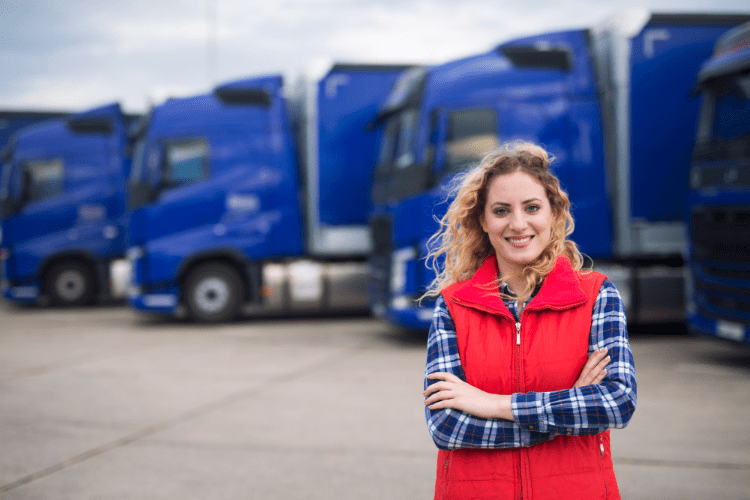 July 28, 2023 8:00 am
This post was written by: Natalie Becker
Are you an independent contractor looking for insurance coverage?  Look no further!  The Paladin Group has you covered.
We offer coverages tailored to independent contractor needs:
Physical Damage: Protect your vehicle against collisions, theft, and vandalism.
Non-Trucking Liability: Stay covered when using trucks for personal use.
Occupational Accident: Be prepared for unforeseen work-related incidents.
For a quote, contact-
Natalie Becker
Independent Contractor Solutions Account Manager
319-260-2085
EXT. 315 
Or click HERE to complete the online application