Christa Peterson AIC-M, AIS
President of Risk Management
PROFESSIONAL EXPERTISE:
Risk Management, Safety, Compliance, Litigation, Loss Prevention, Cargo, Liability, Property, Workers Compensation, Physical Damage and Subrogation
Christa has over 16 years of specialized transportation and commercial experience in Claims, Litigation, Safety, Risk Management and Compliance. Her valuable understanding of the insurance, legal and motor carrier sectors brings a unique and versatile perspective as President of Risk Management at The Paladin Group.
She excels at managing and mentoring teams to reach high level results. Christa provides and extensive experience in numerous lines of business with a focus in Operations, CX, and Project Management. She is highly skilled in leveraging technology, managing claims operations, developing process improvements and training, while achieving measurable cost-savings through a team-oriented approach.
Christa has been a leader on the front lines for successful trucking companies through consultation and partnership. Her extensive experience includes risk financing, complex insurance programs, litigation management, and claims administration. She strives to find innovative solutions to ensure successful resolutions that positively affect the bottom line for clients.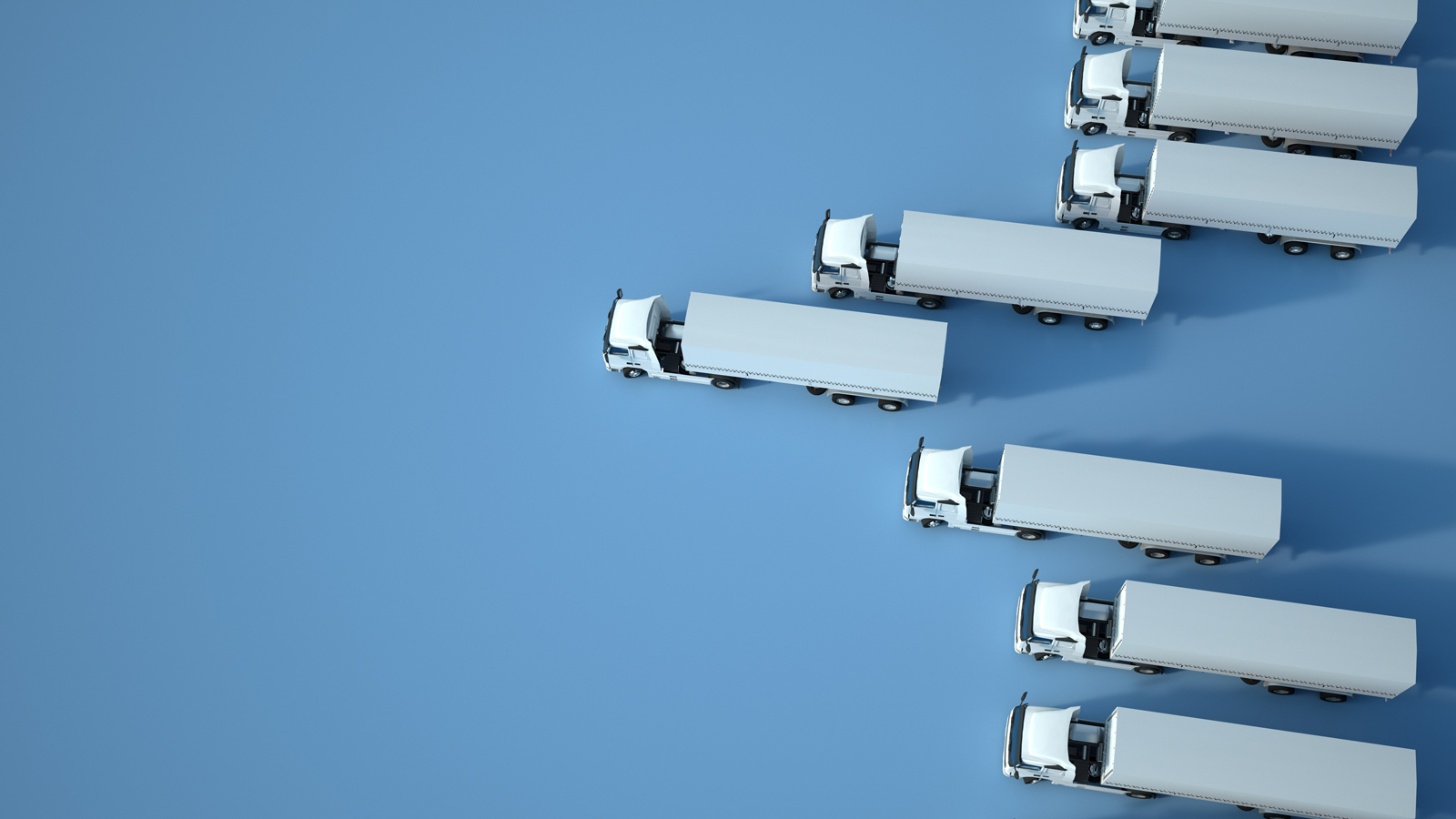 May 31st, 2022 by Christa Peterson
Trucking companies face growing challenges in hiring and retaining the best people – and not just drivers. Adapting to a changing world and the needs of a multi-generational workforce will help you recruit and retain a solid workforce. By Christa Peterson, AIC-M, AIS The driver shortage isn't the only staffing challenge fleets are dealing with in […]
Read More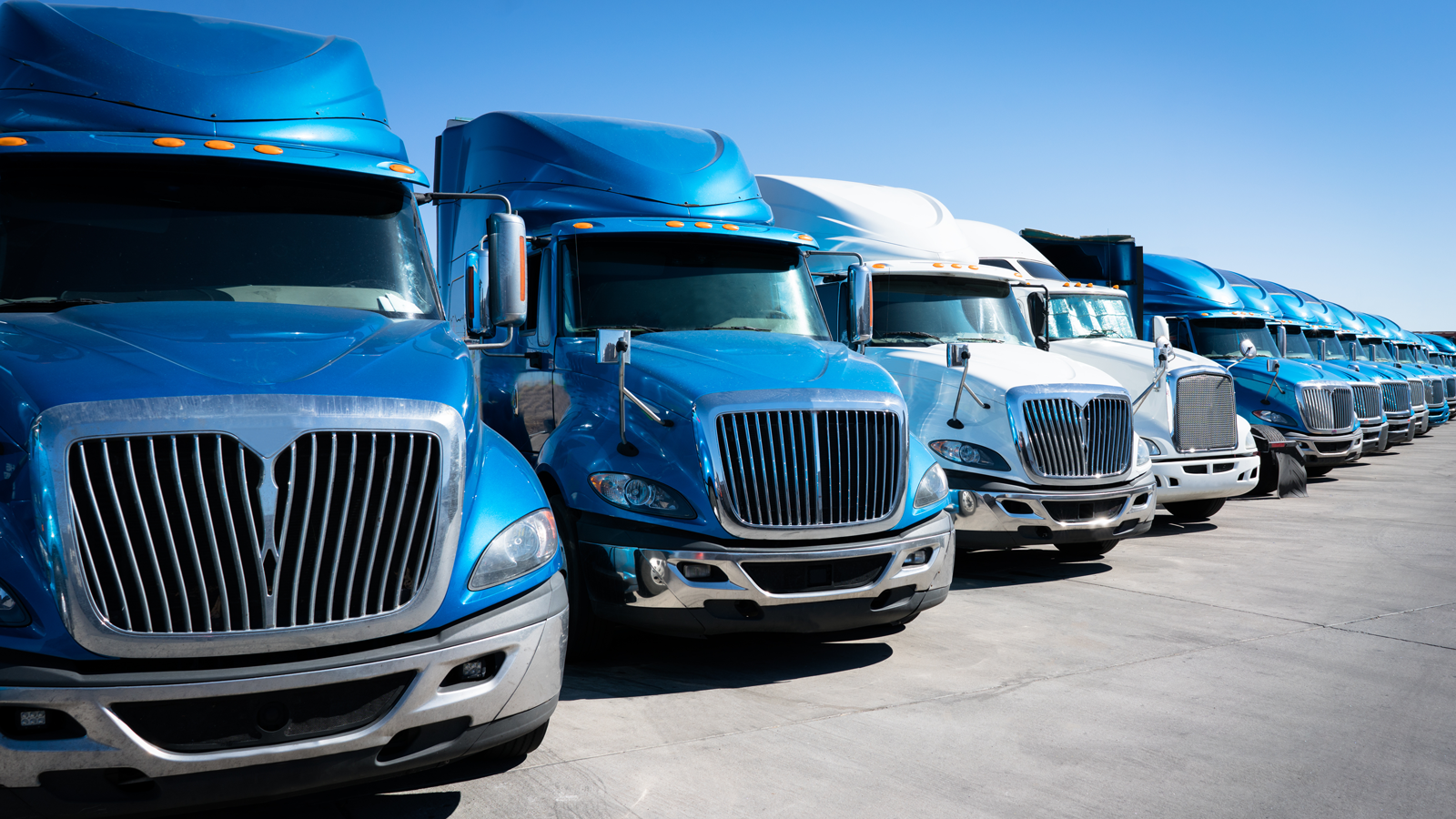 May 25th, 2022 by Christa Peterson
As supply chain issues accelerate, companies face challenges in parts replacement, equipment production, and a massive shortage of trucks and repair staff. Here's how to ensure your equipment isn't underinsured. By Christa Peterson, AIC-M, AIS, President of Risk Management From supply chain to sourcing replacement parts, finding new and used trucks today is a challenge […]
Read More